The Promise Heights initiative was established in 2009 by the University of Maryland School of Social Work to improve educational outcomes for youth and ensure families are healthy and successful in the West Baltimore communities of Upton/Druid Heights.
Promise Heights is both a strategy and an organization — we use the
Promise Neighborhood strategies to improve outcomes for children and families and we employ licensed social workers and community residents to lead the work and provide direct services.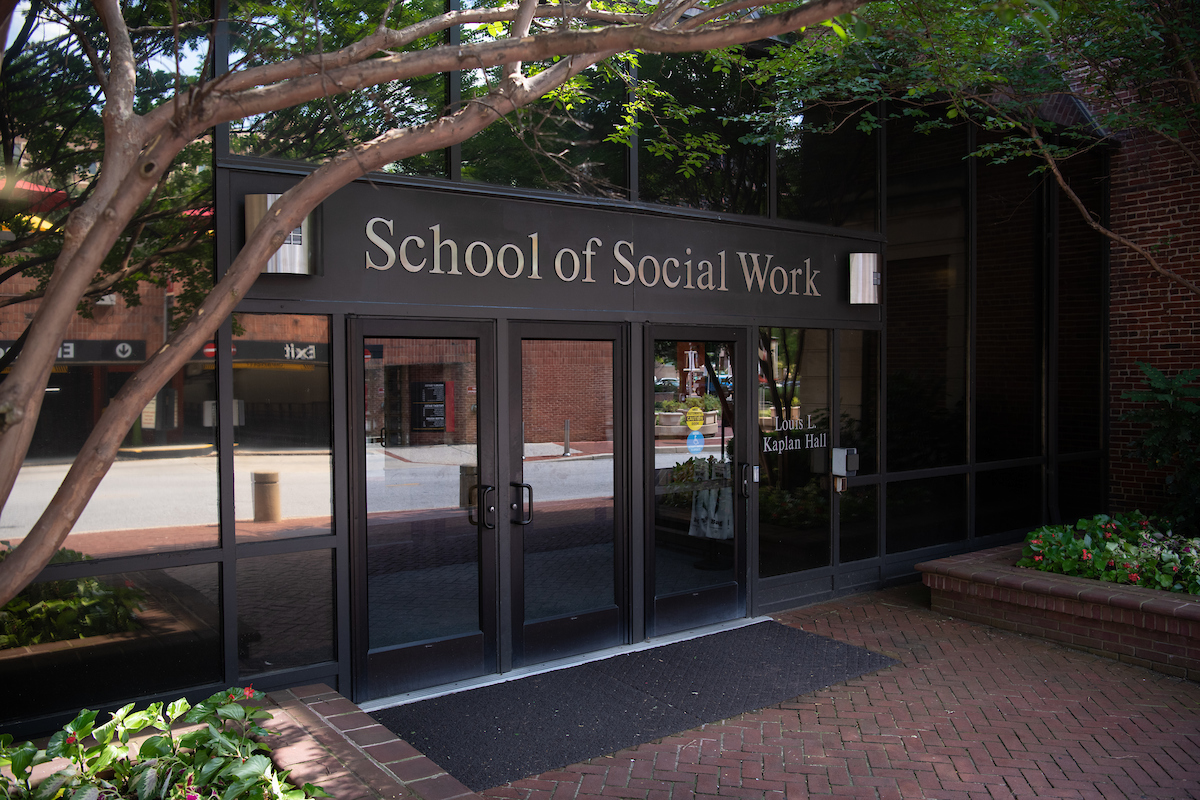 Located at the University of Maryland Baltimore School of Social Work
The University of Maryland School of Social Work is the lead agency for the Promise Heights Promise Neighborhood and is charged with working with schools, community-based organizations, faith-based institutions and others to build a pipeline of wrap-around services for students to ensure pathways out of poverty for youth and their families.